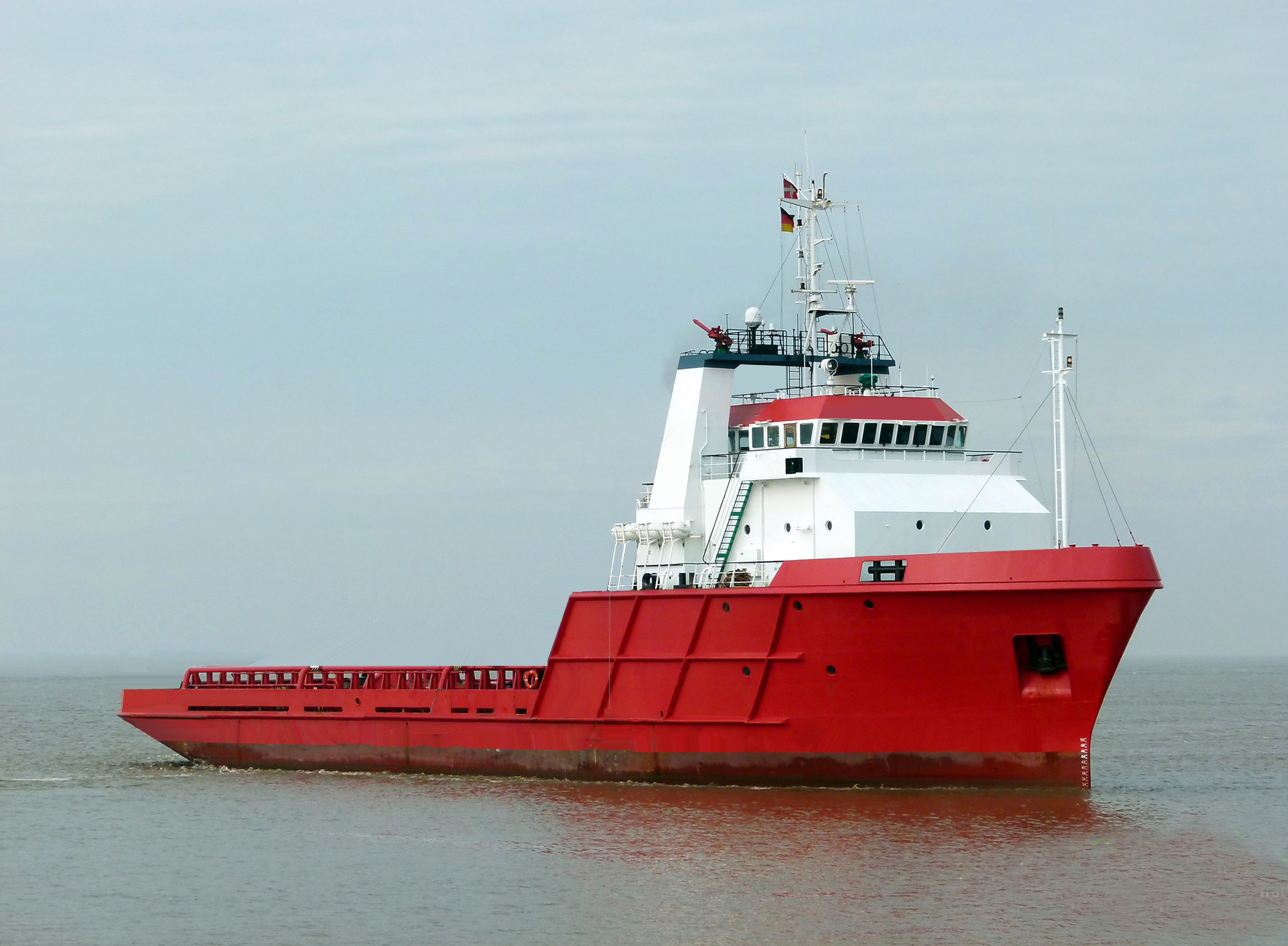 This magnificent yacht which once was living a life as a commercial shipping vessel has been resurrected and now converted into a luxurious exploration superyacht. Cassius is a destination in itself within a journey, having a masculine yet feminine meaning showing strength and a tough exterior resembling that of its exploration of the ocean reaching destinations facing all the elements.
Cassius interior crafted by nature creates senses of purity within all the natural elements using strong sharp edges, a rawness that defines comfort and the ultimate in luxury. Using the most sustainable materials found on earth not polished and not
familiar, celebrating the natural light and enhancing Cassius's habitat throughout the yacht. Cassius, from being able to feel the beauty of stone marquetry surrounded by bamboo materials and all the raw stone. We believe the greatest source of materials is found in nature's beauty.