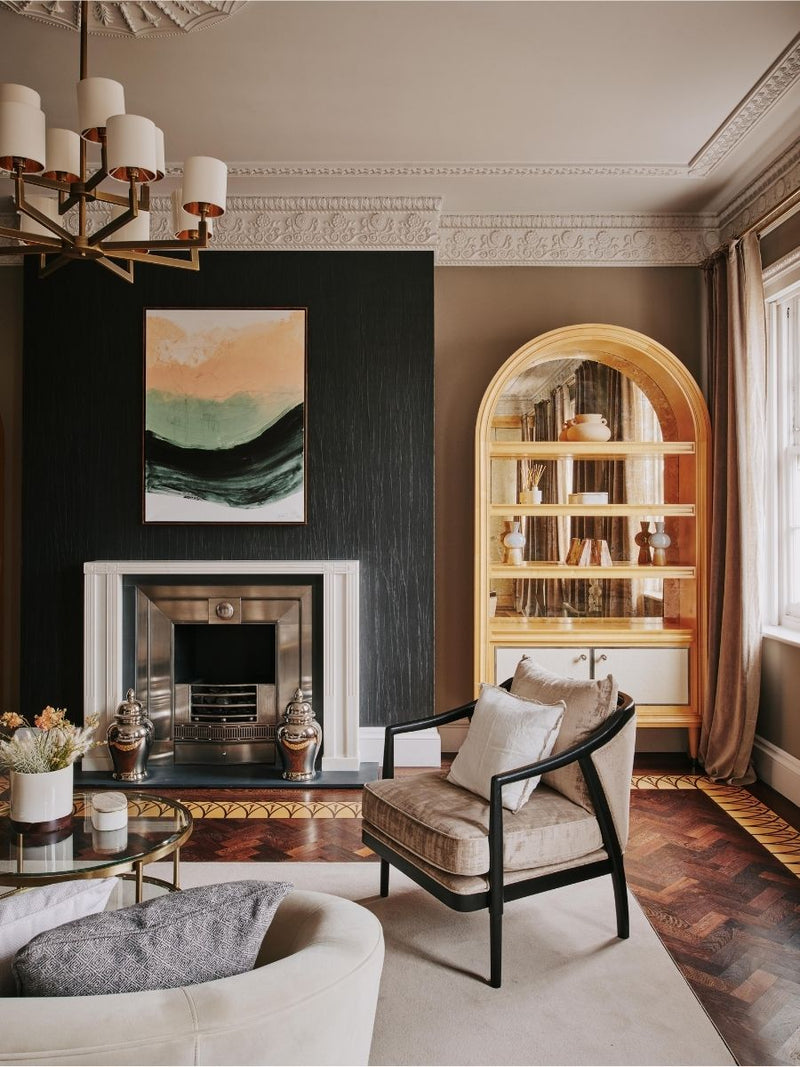 PRIVATE RESIDENTIAL
A world leader in high end, luxury, residential interior design, Bergman Design House creates exceptional private homes unmatched in scale, originality and quality, for highly discerning clients around the globe.
RESIDENTIAL DEVELOPMENT
Highly experienced in both large scale and private developments worldwide, our experienced design team understand that the value of design in developments extends beyond the architecture or interiors.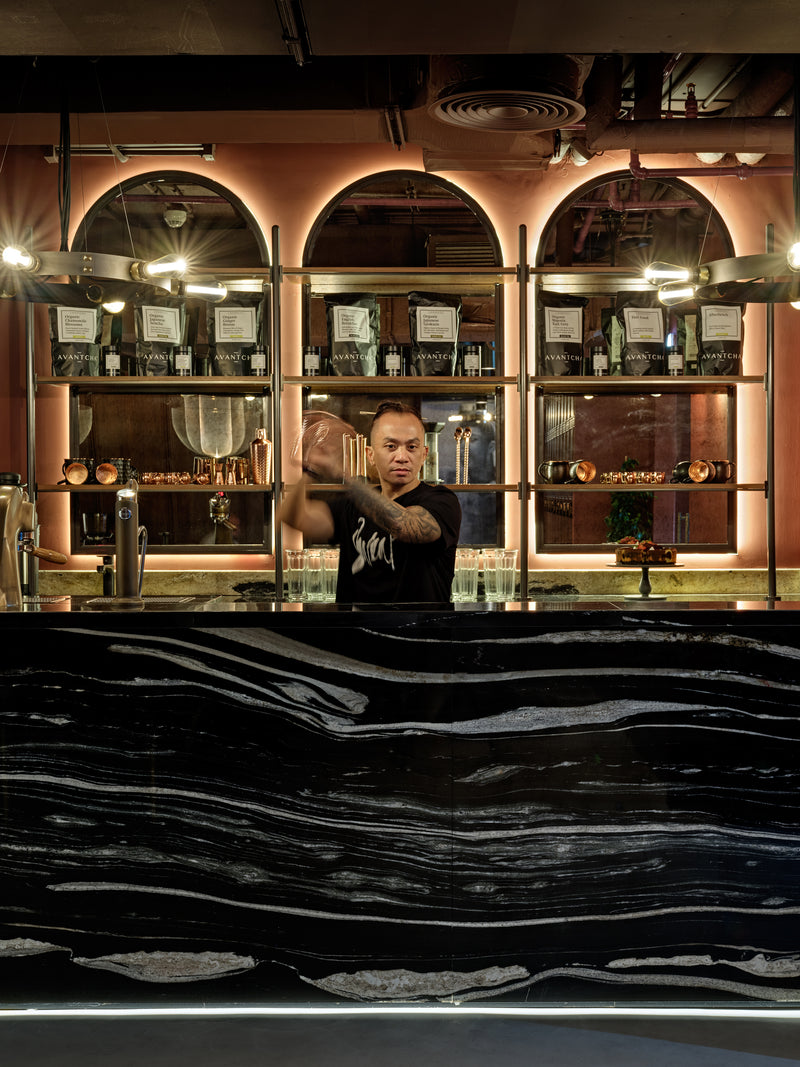 COMMERCIAL & HOSPITALITY
Working to diverse design briefs and within a broad range of budgets, our track record for exceeding expectations in the commercial and hospitality sector has been proven worldwide.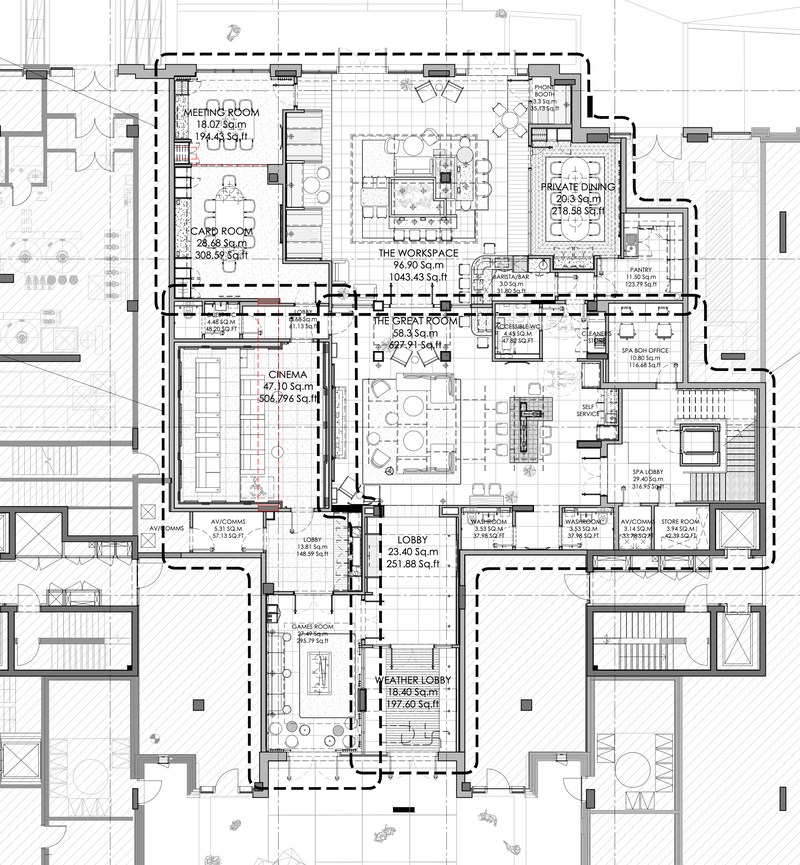 TECHNICAL DESIGN
Transforming beautiful concepts into working designs, our in-house, highly-skilled, Technical Design team produce detailed drawing packages and specifications, ensuring every specific element is captured clearly for the site team to follow.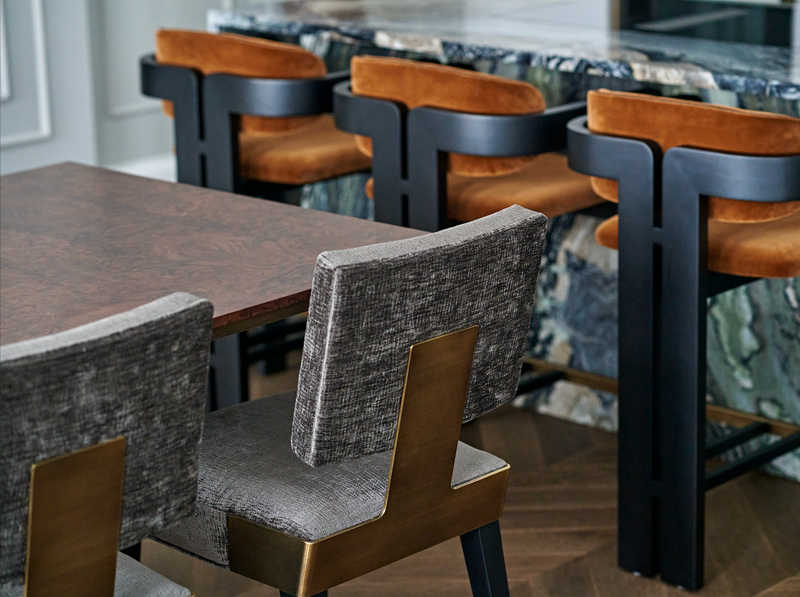 FF&E DESIGN
Passionate about layering tactile fabrics with luxurious materials, Bergman Design House and our FF&E Design Team create memorable, multi-dimensional, fabric schemes, alongside elegant, yet comfortable, bespoke furniture, tailored to each client's needs.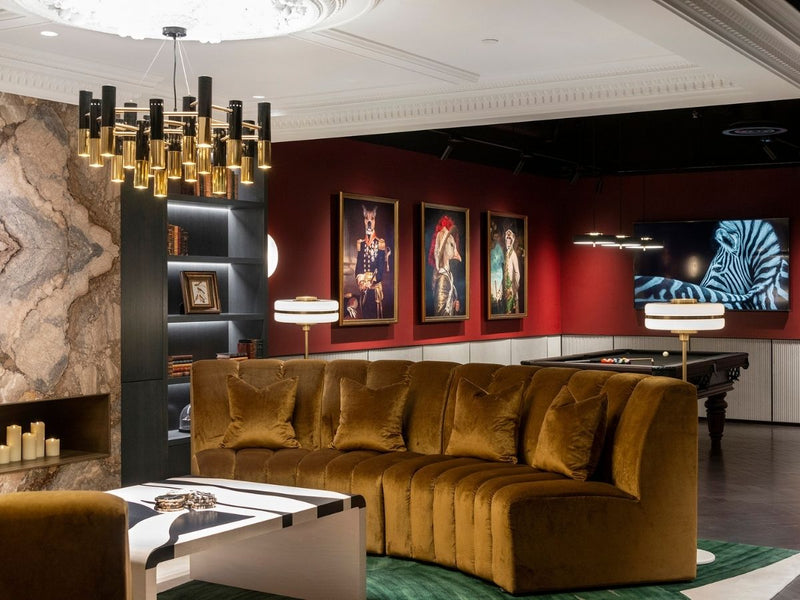 PROCUREMENT
With an exclusive network of trusted global artists, artisans and suppliers, our dedicated procurement team seamlessly procure all elements of our projects, ensuring impeccable quality is maintained from concept to installation.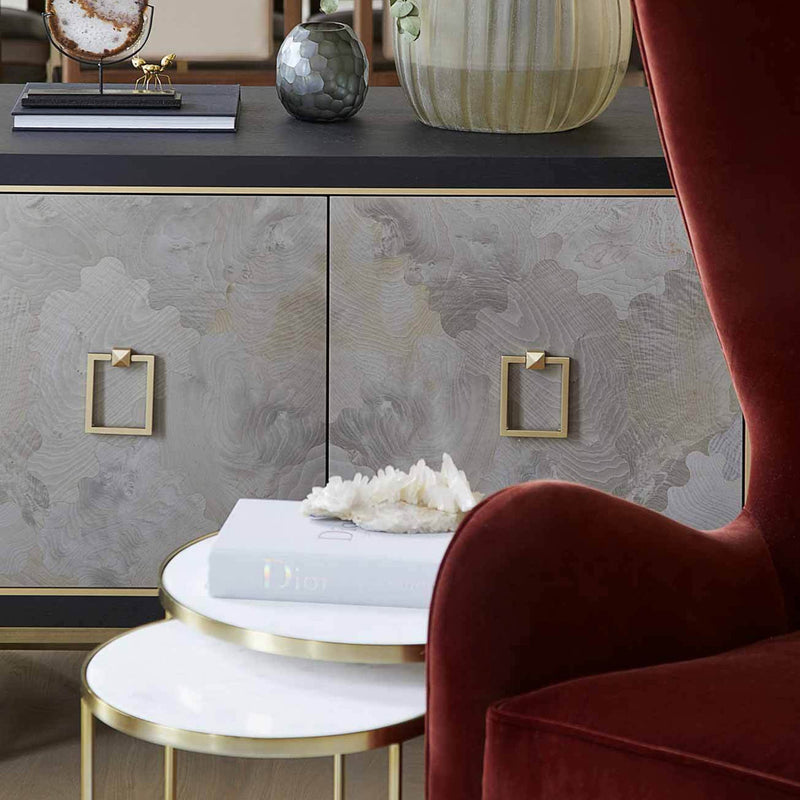 HOME DRESSING
We offer a full in-house, turn-key, seamlessly styed Home Dressing service, both as a stand-alone offering and to complement all our luxury residential and commercial interior design projects,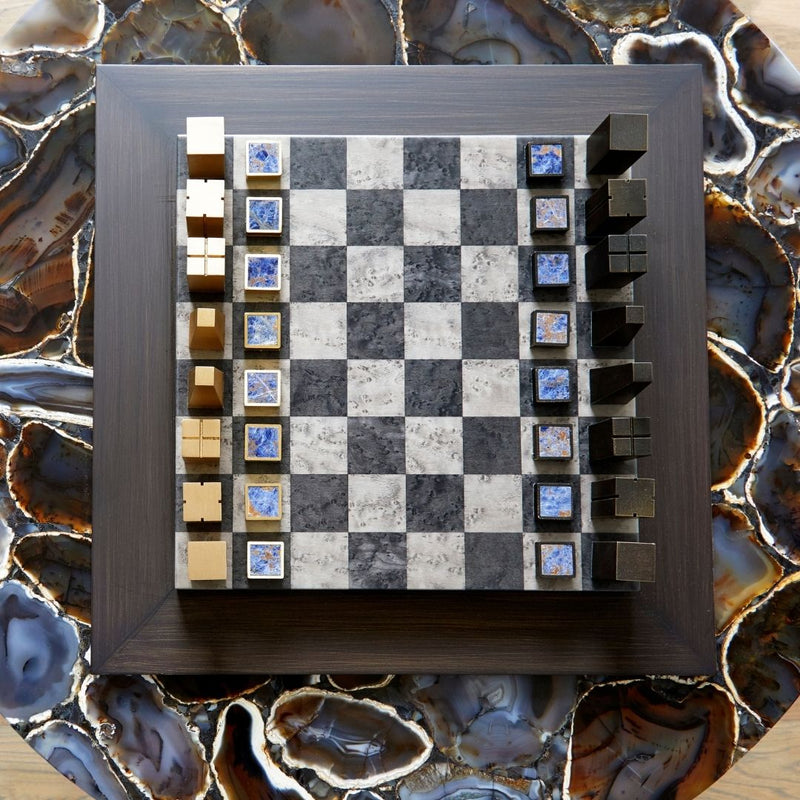 JOINERY & FURNITURE
Combining the best craftsmanship, intricate detailing and the finest finishes, our in-house joinery and furniture specialists create exquisite, collectable, "one-of-a-kind" furniture pieces and beautiful bespoke, joinery designs, unlike those found anywhere else.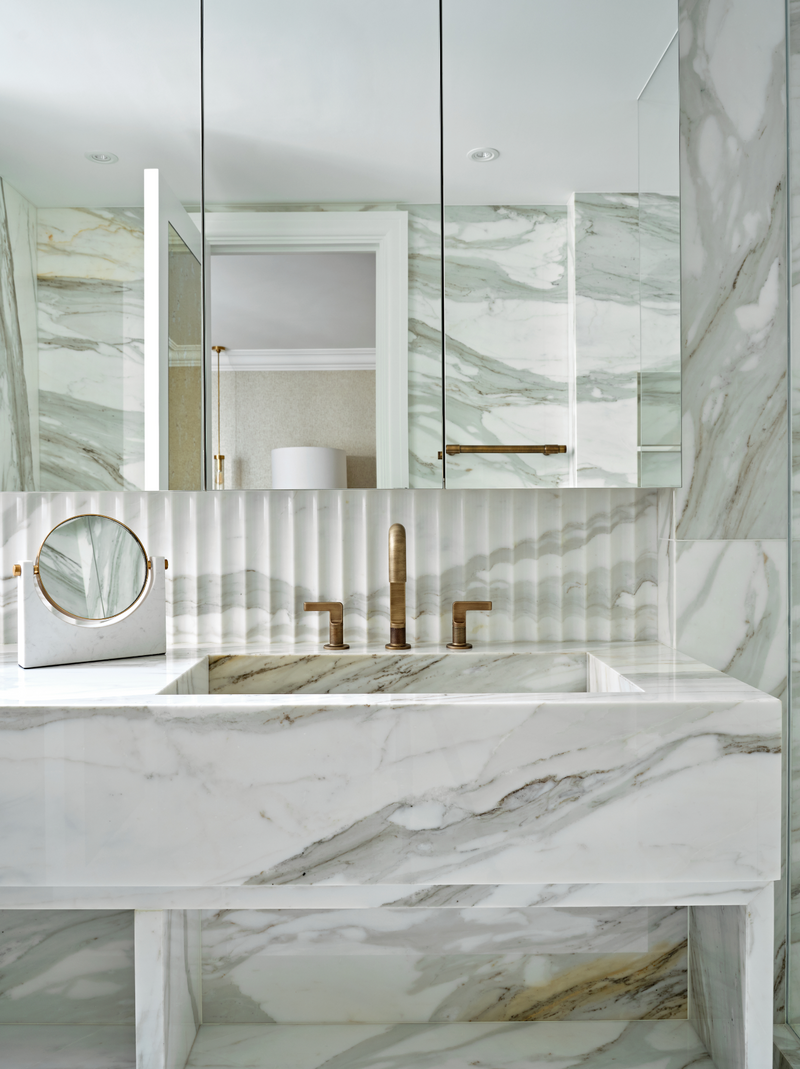 BATHROOM DESIGN
Balancing beauty with practicality, our detailed bathroom specification packages, compiled by our extensive technical experts, ensure exquisite finishes and superb quality applies throughout our bathroom designs. Functional yet elegant, these timeless designs create ultimate luxury.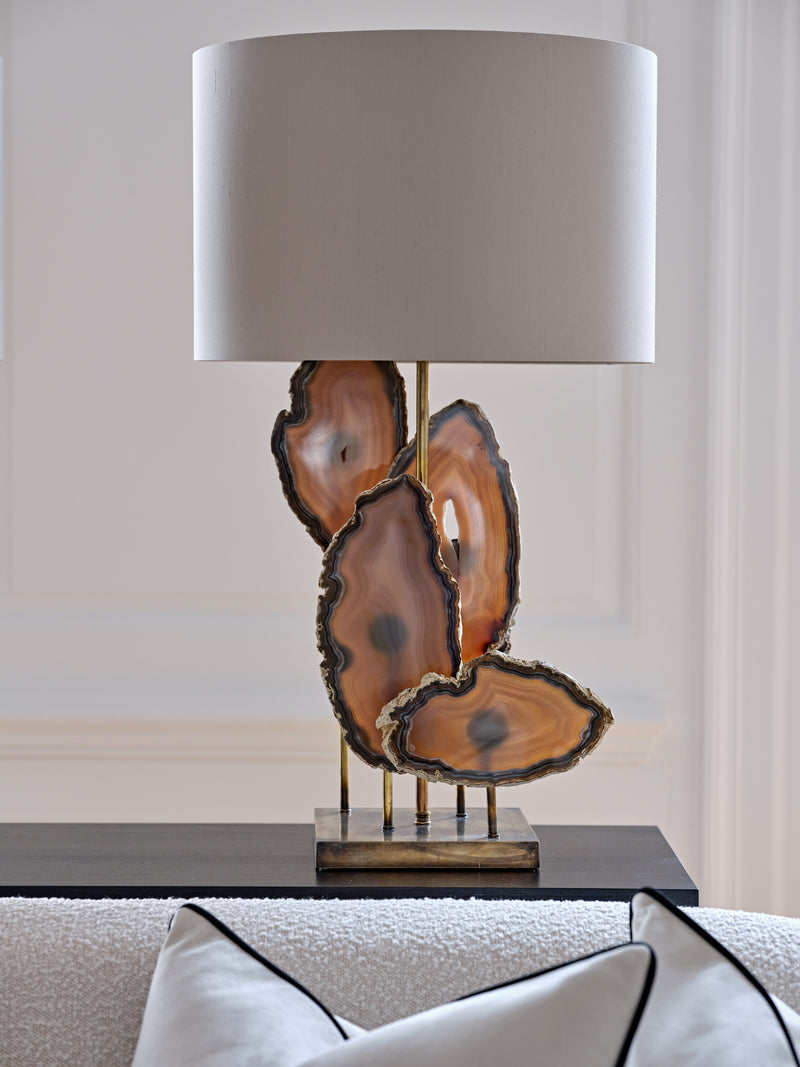 LIGHTING DESIGN
Designing and specifying bespoke feature lighting installations, sophisticated lighting systems and discreet task and luxury decorative lighting with integrated interfaces, our in-house lighting experts also issue lighting packages to ensure seamless installations for every project.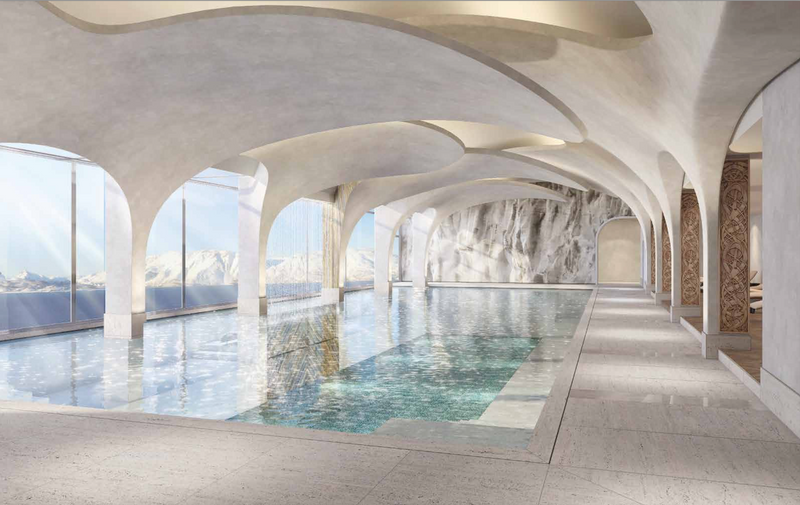 SPA DESIGN
Serenity, peace and luxury; these are the integral principles behind the cutting-edge, spas, gyms and swimming pools designed by Bergman Design House and the interior design team for large-scale, private developments, hotels and private residences throughout the world.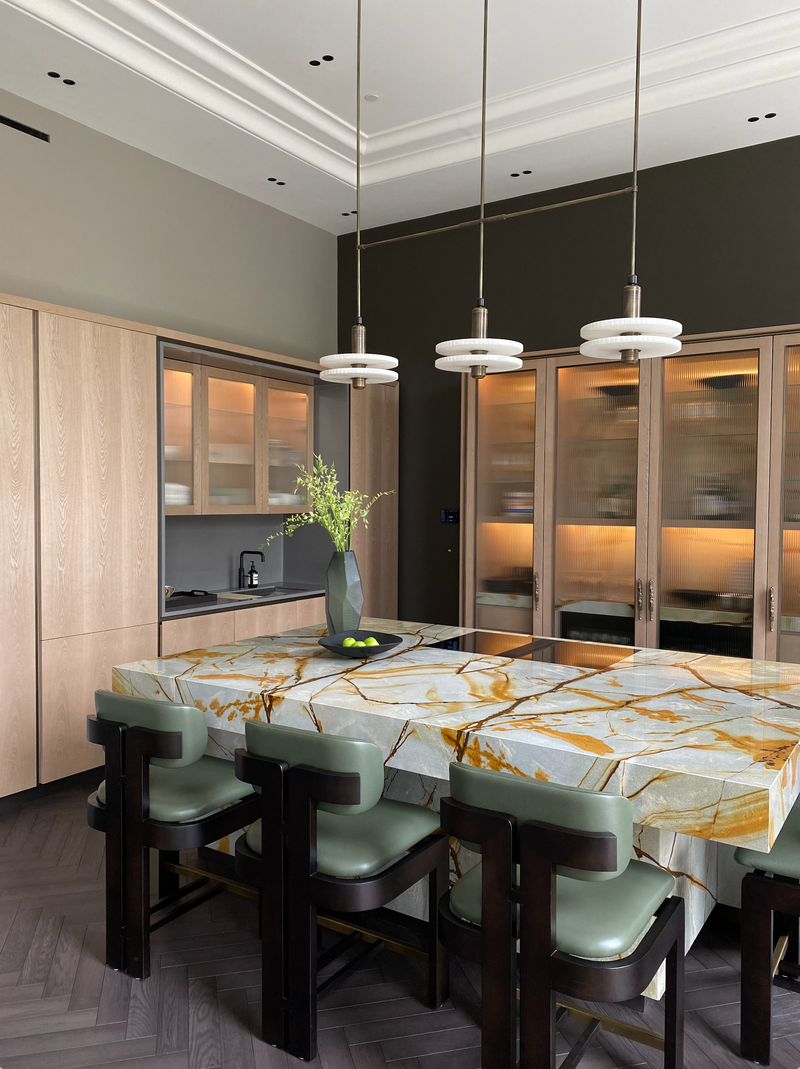 KITCHEN DESIGN
Integrating luxurious finishes with functional, yet state-of-the-art equipment within our kitchen designs is our speciality. Working closely with MEPs, construction and manufacturers, our interior architects and project managers ensure exceptional quality brings each client's aspirations to life.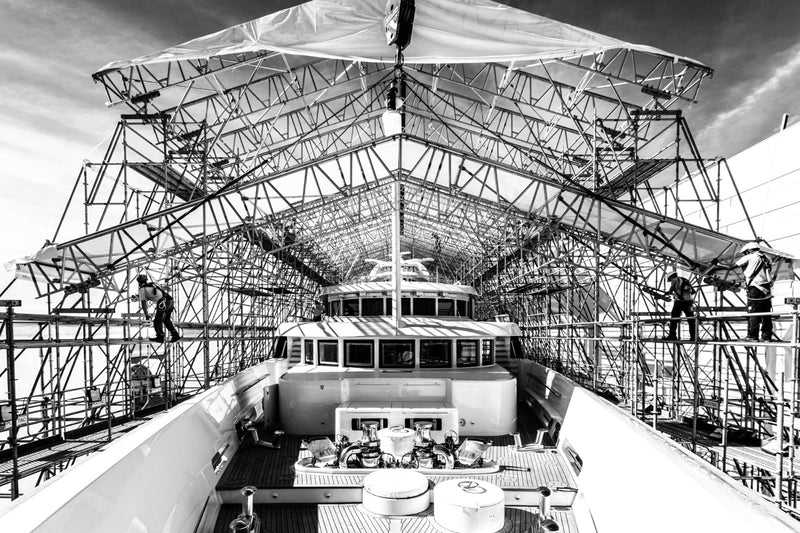 SUPERYACHT REFIT
Whether is a luxury motor yacht, sailing yacht, superyacht or gigayacht, we have the creative expertise to give your yacht a new lease of life. Our interior refit and conversion design team will explore the virtually unlimited possibilities to expand and enhance a new lifestyle onboard.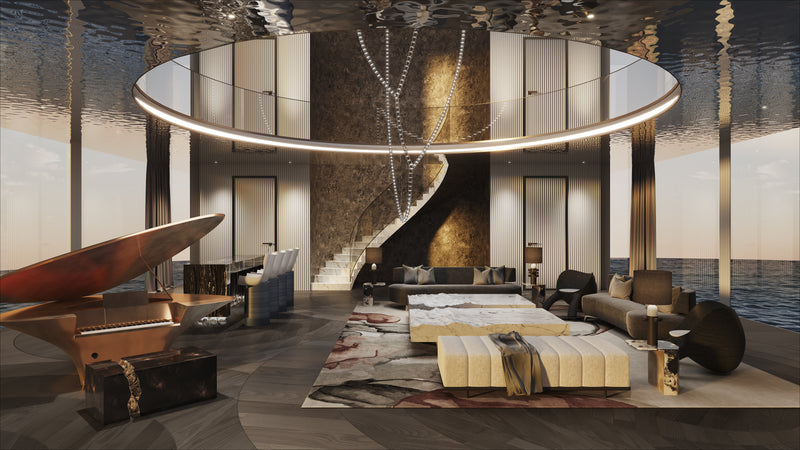 SUPERYACHT NEW BUILD
If you are a new owner or an experienced yachtsman, whether your ideal ship is a small to mid-sized yacht, superyacht or Gigayacht, Njord's   interior architecture and design service will collaborate with only the best in the world to bring your dream vessel to life.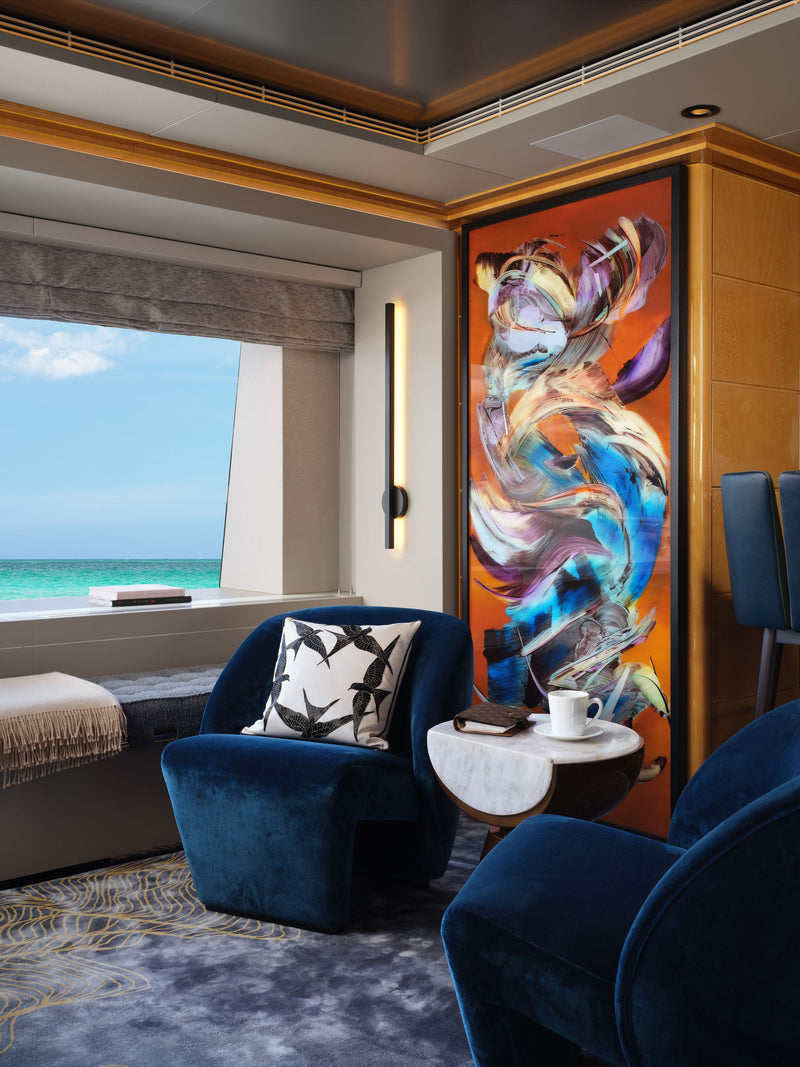 SUPERYACHT INTERIOR STYLING
We offer a full in-house, seamlessly perfected Yacht interior re-styling service, both as a stand-alone offering and to complement all our refit and new interior design projects. We will refresh and re-style the interior from sourcing art, soft furnishings to the full FF&E.